The 2018-19 Federal Budget was announced on Tuesday 8 May 2018 by Treasurer Scott Morrison, outlining how the government plans to spend and save taxpayer funds and revenue in the coming financial year.
This year didn't contain a lot of updates for education, as the last budget outlined the spending for the coming years to align with the Quality Schools reform package, which is designed to align school funding as per the recommendations of the 2011 Gonski report.
There were, however, a few noteworthy items in the budget as it relates to education, and we've broken them down further.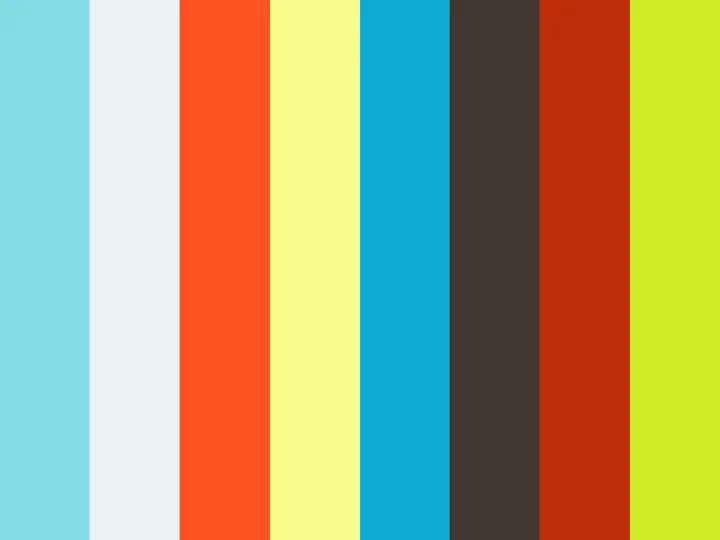 Early Education and Primary Schools Funding
$247 million over four years will be provided to extend the National School Chaplaincy Program, which will have a new anti-bullying focus.
$154 million to promote active and healthy living, includes funding to expand the Sporting Schools and Local Sporting Champions programs.
$11.8 million to expand the Early Learning Languages Australia program to more preschools
$1.3 million per year until 2020-21 to fund the MoneySmart Teaching program, to improve financial literacy education in schools.
Higher Education
Many of the budget updates were announced in the Mid-Year Economic and Fiscal Outlook, which detailed a freeze on tuition support, giving universities the same amount they received in 2017, instead of per student funding.
There are reforms to the Higher Education Loan Program (HELP) from last year's budget that are still to be legislated and remain in this year's budget. These mostly relate to income thresholds for repayments.
In addition:
$96 million will be awarded over four years for nearly 700 extra student places for young people from regional areas.
$400 million will be awarded for research infrastructure.
More from the budget below:
Taxation

No increase to Medicare levy.
Tax savings for low and middle income earners.
Instant asset write-off extension for small businesses.
Superannuation
Work test exemption for retirees.
Optional life insurance in super.
SMSF member limit increase.
Aged care

14,000 new home care packages over the next four years.
$83 million for mental health services.
Grants for aged care facilities in rural and regional areas.
To read more click here
If you'd like to know more about how the taxation, superannuation and aged care changes could affect you, our Senior Financial Planners can help. Arrange a consultation by calling 1300 654 193 or email finplan@bankfirst.com.au.